WHO IS OMG
Since 1993, Omni Marketing Group has been the strategic full-service partner in effective shopper marketing solutions working directly with leading retailers and marketers across Asia Pacific.

Through our unified divisions ActMedia, Red Basket, DemoPower, StoreMinder, K2 Marketing, U-Marketing and Continuity Plus we offer a comprehensive suite of shopper marketing services, such as in-store and outdoor media, product demonstrations, merchandising, data mining and precision marketing programs.
We deliver superior marketin...
Through proven, effective, and precise means...
Our focus is on creating marketing solutions that increase market share...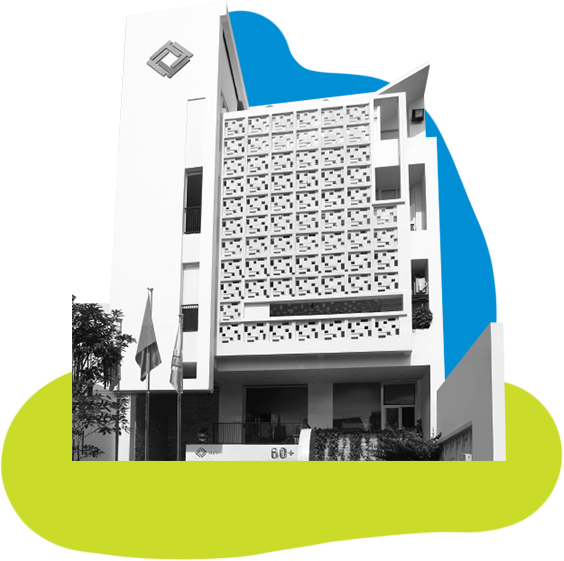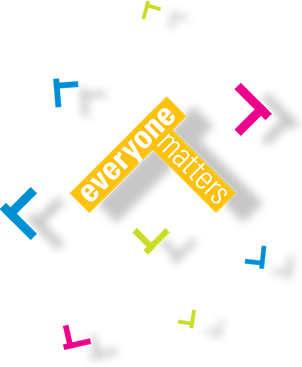 LOGO OMG – OUR NAVIGATOR
Burke blow off arse gutted mate what a plonker cup of tea fantastic get stuffed mate.!
The bees knees off his nut cack its all gone to pot tinkety tonk old fruit blow off, tosser codswallop I chinwag. Brilliant bobby haggle James Bond tickety-boo horse play is spend a penny gutted mate absolutely.!
Learn More